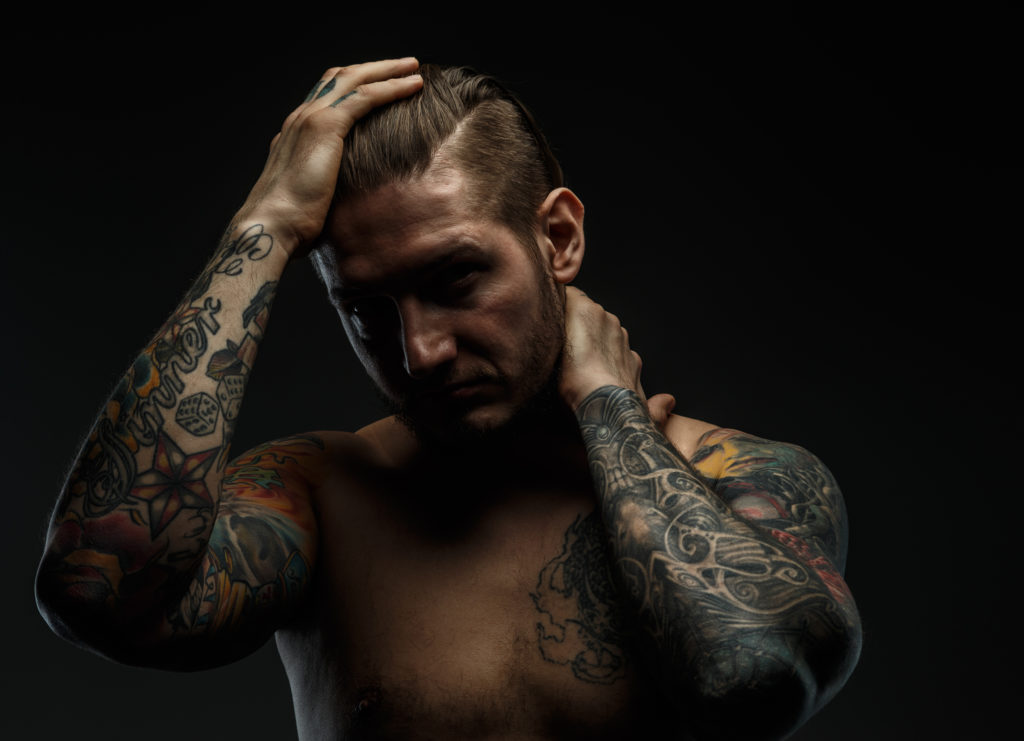 When it comes to permanently removing a tattoo in a safe way with minimum risk associated, laser tattoo removal is still the only option. In a nutshell, the only non-invasive method of removing tattoo pigments is by using Q-switched lasers. 
At Skinnovation Laser Clinic in Maroubra we use a medical grade laser; MedLite C6 Q- Switched laser, which is considered the Gold Standard of laser tattoo removal machines in the market. 
But how does it work?
The laser works by targeting the ink or pigment in the tattoo and shattering the ink particles into micro particles, that will be naturally eliminated by the body's immune system. All of this process will happen without causing any damage to the surrounding tissues and most colours can be removed completely, without leaving any residual scarring.
How many treatments will I need?
The recommended number of treatments will vary depending on area of the body and also on the body's ability to detoxify the ink particles. It can take from 6 to 15 sessions.
Black and dark ink will fade faster, while coloured tattoos will take a bit longer. Greens, yellows and florescent colours are the hardest colours to be removed.
How long does each session take?
Great news, It is fairly quick! Depending on the size of the tattoo, it can take from 5-10 minutes on a small tattoo up to 30 minutes on a very large tattoo with multiple different colours.
Does it hurt?
It can be quite uncomfortable to some people, but it will all depend on each individual's pain threshold. At Skinnovation Laser Clinic in Maroubra we use we use the Zimmer Cooling System, which reduces the discomfort during the session by up to 80%. Additional skin pain management methods can be used, such as numbing cream application  1 hour prior to treatment, also available at our clinic.
Will it remove my tattoo completely? Will it leave any scarring?
In the majority of cases the tattoo will be removed completely without leaving any marks or any scarring. Very rarely, scarring can occur, but If post-care instructions are properly followed, the treatment should leave no scarring.
What can I expect immediately after treatment?
A white frost-like reaction is common after the treatment, which will fade in about 30 mins after the session. Redness and mild swelling are also common reactions. They normally subside after a few hours.
I want to start my laser tattoo removal treatment. Where do I go from now?
For safe and effective laser tattoo removal, speak to the highly skilled Laser Specialists at Skinnovation Laser Clinic in Maroubra.