Microdermabrasion
Get that clearer complexion you've been after with microdermabrasion at Skinnovation Laser Clinic. Microdermabrasion is an efficient and safe way to achieve clearer and healthier looking skin.
All our skin care professionals are highly skilled and have years of experience and training in the microdermabrasion industry. More importantly, they are passionate about their work and will not be completely satisfied until you are too! That's why we offer a FREE initial consultation to discuss the best approach for each client.
Our clinic is located in the heart of the eastern suburbs, in Pacific Square Shopping Centre in Maroubra.
Request an Appointment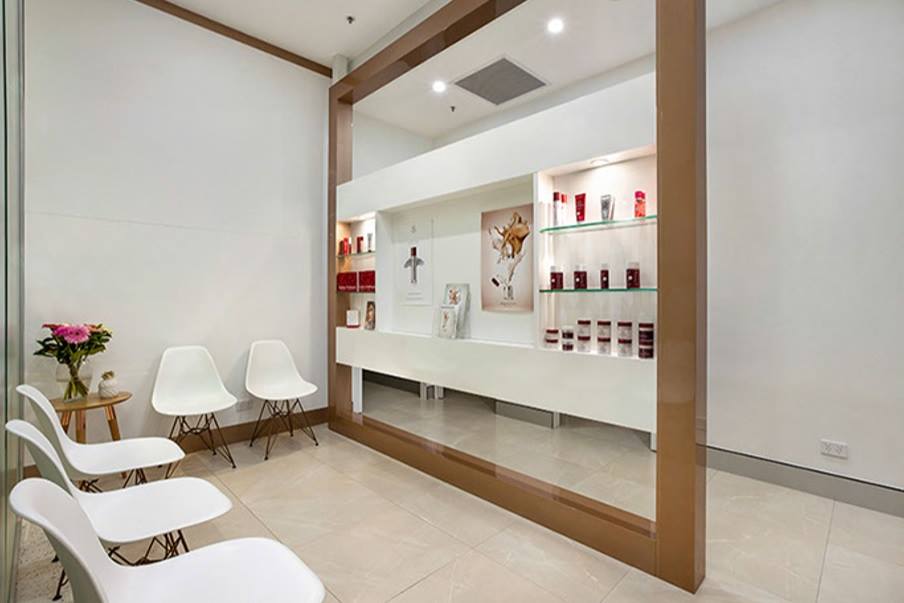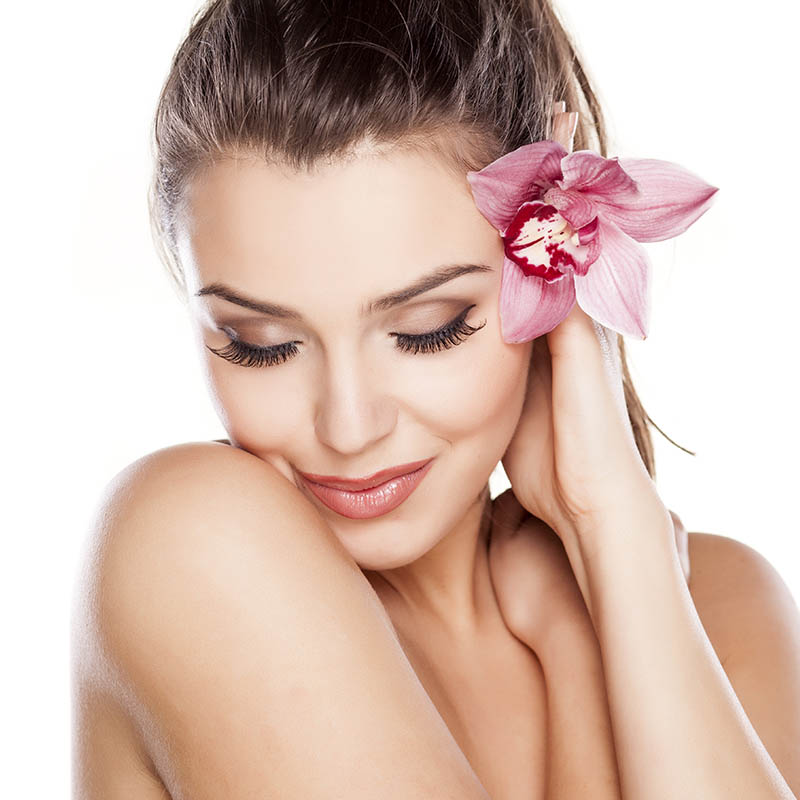 What it Involves
Microdermabrasion is an advanced exfoliation technique which involves removing the outermost layer of the skin from the epidermis, mainly consisting of dead skin build up, in order to improve the look, feel and overall health of the skin.
The process uses a mechanical wand which sprays crystals onto the skin and then vacuums them up again along with any skin debris removed during the spray. These crystals are blasted into the skin to dislodge any debris and clear pores. Microdermabrasion can also be done with a diamond-tipped wand which is rubbed over the treated area to buff the skin. The process is also tailored to each client, and the vacuum speed and pressure are adjusted accordingly to ensure maximum results for everyone.
Microdermabrasion is a non-invasive process which doesn't involve any anesthetic and is mostly pain-free. You might experience mild discomfort during the process and some minor side effects shortly afterward. The process is also very safe and our team has taken all the necessary steps to ensure that the treatment is as effective as possible.
The process can be performed at home, but the clinical treatment is far more effective and will yield better results. Skin regenerates roughly every 30 days and so the best results will be seen with regular treatments as the results from each treatment will only be temporary.
Technology
There are two main methods of microdermabrasion widely available today. The most common form is conducted using a crystal spray, usually aluminium oxide, but magnesium oxide, sodium bicarbonate, and sodium chloride are also used. During this method, the crystals are blasted onto the skin which dislodges any dead skin as well as any other debris present on the skin. A vacuum is run at the same time to vacuum up the crystals with the removed particulate which are then disposed of.
Another popular method of microdermabrasion involves the use of a diamond wand instead of a crystal spray. The wand has an abrasive diamond tip which is rubbed against the skin, removing the outer layer of dead skin as it goes. Like crystal microdermabrasion, a vacuum is run concurrently to suck up the removed particles as the diamond moves across the skin. The benefit of this compared to crystals is that it doesn't leave behind any dust, which can happen during crystal sprays. However, this crystal dust is easily removed afterward.
Rest assured that our team is certified to perform microdermabrasion, and will make sure that the process is done correctly and in a way that is best for your personal skin type. When you arrive at our clinic we'll make sure that you're well informed of the process and receive quality customer service by our friendly staff and professionals.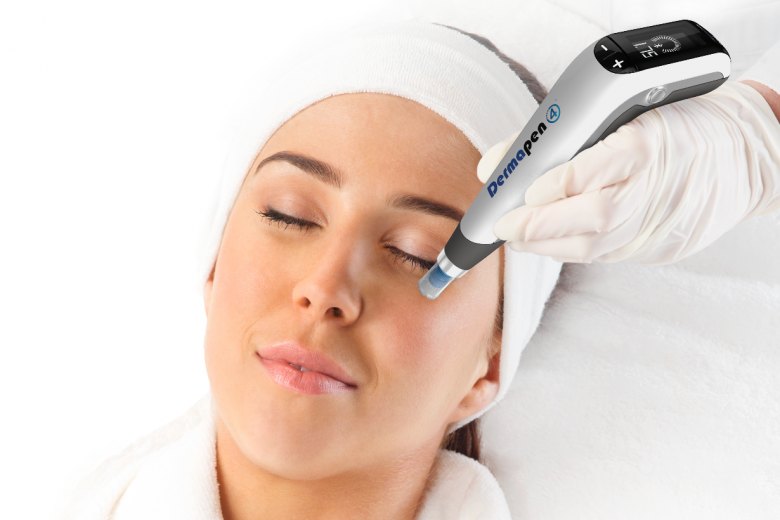 Benefits
There are multiple benefits of microdermabrasion including:

Exfoliates and unclogs pores

Reduces wrinkles and fine lines

Reduces acne scarring

Reduces enlarged pores

Reduces stretch marks

Efficient and simple

Mostly pain-free

Minimal recovery and side effects

Completely safe
Side Effects + Risks
There are very few side effects of microdermabrasion, but you may experience:

Redness

Mild tenderness
Swelling
Can cause other skin infections to spread, let the specialist know if you've had any skin infections recently or in the past
Minor bruising may also occur
All of the side effects above are only temporary and usually subside after 1-2 days
Increased sun sensitivity and increased sensitivity to topical creams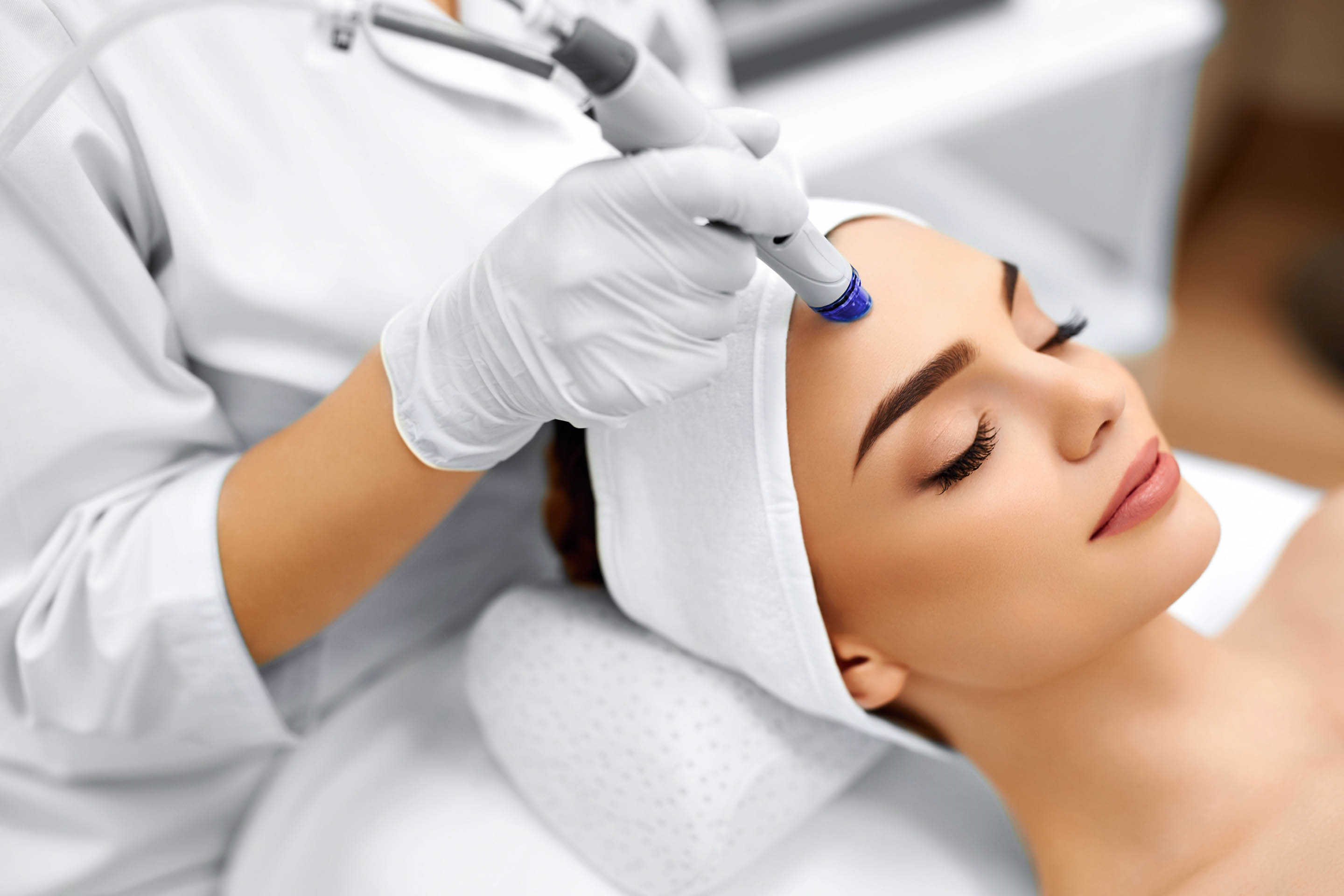 Preparation
There are a few things you should do leading up to and immediately before treatment so that the best results can be obtained.
Do not use any exfoliating creams 1-3 days before treatment

You must not have had laser surgery recently

Avoid sun tanning 2 weeks before treatment, including tanning creams and sprays

If you have had a chemical peel or any other skin treatment done you should wait around 2-3 weeks before having microdermabrasion

Do not wax the area to be treated prior to treatment

Wash face prior to treatment, preferably with a non-soap based and non-oily cleaner
Request an Appointment
Post Treatment
There is usually no downtime required after microdermabrasion and you should be able to return to regular daily activities shortly afterward. There may be some short-term side effects, such as redness, mild tenderness, and swelling, but these effects won't last long. The area treated will be much more sensitive to the sun, so sunscreen is extremely important in the weeks following treatment. Topical creams will also be more effective after treatment, and strong topical creams such as acne creams should be avoided. Moisturizers, however, will be beneficial in the weeks after treatment to help results, as the process can leave skin dry and sensitive. It is also important to avoid rubbing or scratching the treated area, as any type of skin trauma will be magnified after treatment, this includes chemical treatments.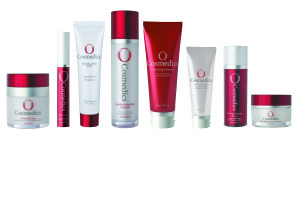 Contact Us
Having our clinic in the heart of the eastern suburbs means we service all of Sydney's east. If you have been considering microdermabrasion or would simply like to know more don't hesitate to call Skinnovation Laser Clinic or book an appointment below.
Phone: 02 8347 0224
Email: contact@skinnovationlaser.com.au
Or you can request a consultation time using the button below.
Request an Appointment
OPENING HOURS
Monday
9am – 8pm
Tuesday
9am – 6pm
Wednesday
9am – 8pm
Thursday
9am – 9pm
Friday
9am – 5.30pm
Saturday
9am – 5pm
Sunday
Closed
Closed all public holidays.