PLASMA FIBROBLAST THERAPY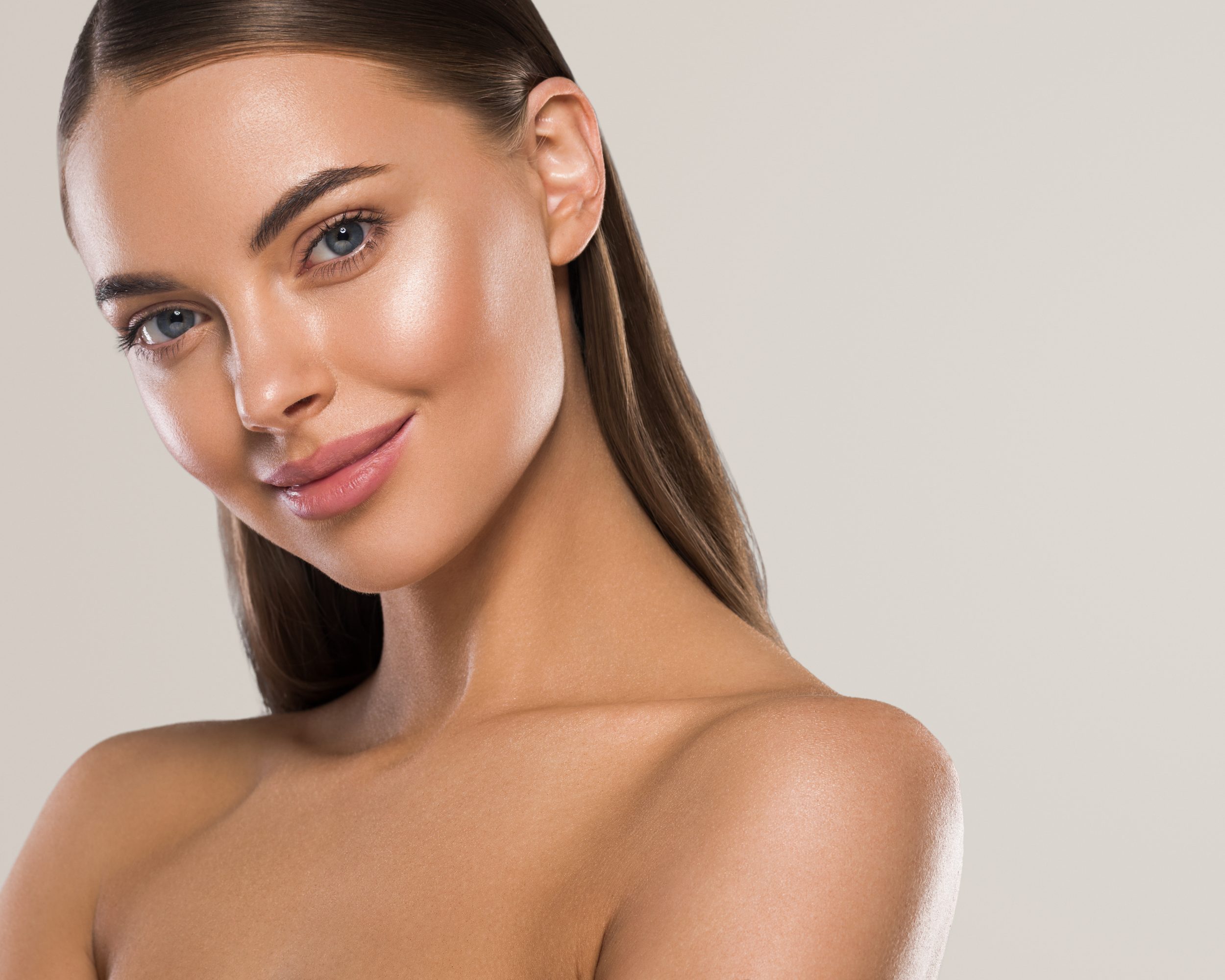 Plasma Fibroblast Therapy is a non-invasive and non-surgical procedure, which is the most natural way to retain and rejuvenate your own beautiful youthful and glowing skin. This therapy is an alternative to Laser, Cosmetic Injections and Cosmetic Surgery. It is used to tighten and lift the skin and improve the overall appearance of skin on both face and body.
Plasma Therapy targets Fibroblasts, which are Collagen producing cells present in the Dermis of the skin. It is a non-surgical treatment that can treat the following: sagging skin, loose skin, wrinkles and lines, scarring and skin tags.
How Many Treatments do i need?
This will depend on several factors, including the amount of skin laxity and the age, and the health of the client. On average 2 to 4 treatments are required per area. You will see a great result even after 1 treatment however for the longevity of the treatment minimum 2 sessions are recommended.
How Long Willl the Treatment last?
On average for 2-4 years, however as everybody continues to age and even though collagen lasts a few years, the continuous ageing process will mean maintenance sessions will be required.
Preparing for Plasma Lift
Advise your therapist about your use of Retin-A / tretinoin and other active skin ingredients
It is highly recommended to prep your skin with a Vitamin B or C serum or some type of tyrosinase inhibitors to help with the healing and pigmentation side of things. (speak to your therapist)
Avoid tanning prior to procedure. If you get tanned / sunburnt please postpone your procedure
You should not have inflamed skin or be systemically unwell (eg cold or flu) when having this procedure. Please postpone your procedure
Post Plasma Fibroblast:
Swelling is completely normal. For the first 48 hrs the area should be kept dry. You MUST NOT get the area wet for the first 48 hours. Avoid vigorous exercise as this will increase swelling.
Do NOT scratch or pick any of the superficial crusting on the surface. You will increase risk of infection and scarring if you pick the scabs. Let them exfoliate on their own.
If you experience itching, an over the counter antihistamine may be helpful
Be patient, the healing part is a process. Take time to rest, sleep and heal.
Oedema (swelling) may also occur. Sleeping on 2 pillows with your head elevated helps.
Do not apply ANY other creams, ointments or products of any kind on face until you are told it is ok to do so.
Avoid exposing the treatment area to the sun as this could result in pigmentation, Once all Plasma Dots have shed SPF 50+ must be worn daily.
Do not apply any make-up (even mineral) for the first 4 days or until the scabbing or peeling is complete (about 7-10 days)
Avoid skin treatments such as Microdermabrasion, Chemical Peels, Skin Needling or any Laser treatments for 4-6 weeks after the treatment. (Please check in with you Practitioner Prior to any of these treatments)
Who should avoid plasma tightening?
Those who have a dark complexion, as they are at higher risk for hyperpigmentation
Those with active skin disease including inflammation, dermatitis or rosacea flares, or any other skin disease where the barrier is impaired.
Those with a pacemaker
Those with an active cold sore (ie herpes simplex). These patients should reschedule their appointment. Antivirals may be prescribed for you by your doctor to take before and during the treatment
Those who are pregnant or breastfeeding
Those on Roaccutane
Eyebrow Lift- $499
Full Face- $2999
Facelift (cheeks, nasolabial folds + jaws)- $1750
Full Face & Neck – $3500
Eye Renew Package (upper and lower lids) – $1299
Nose Sculpt – $599
Nose Sculpt + Lip Flip – $999
Lower Eyelids – $599
Upper Eyelids – $699
Full Neck – From $1200
Turkey Neck – $599
Nasolabial Fold – $450
Crows Feet- From $250
Frown Lines – $299
Forehead $699
Forehead + Frown lines – $999
Marionette Lines – From $200
Cheek Lift $899
Lip Flip – $450
Bottom Lip + Chin $499
Lip Package (full tip + chin) – $949
Jowls – $499
Lower Facelift – From $900
Upper Facelift – From $1000
Arm Lift – From $350
Knees – From $300
Mummy Makeover (Full Stomach) – $1700
Mini Tummy Tuck (lower stomach) – $700
Breast Lift – From $1400
PACKAGE DEALS AVAILABLE!